DX-6G Housing Compatible with Ricoh WG-80
2022.12.05
---
We have newly confirmed that the Ricoh WG-80 is compatible.
It can be loaded by removing two rubber parts inside the front case.
The rubber parts can be easily detached with a fingertip.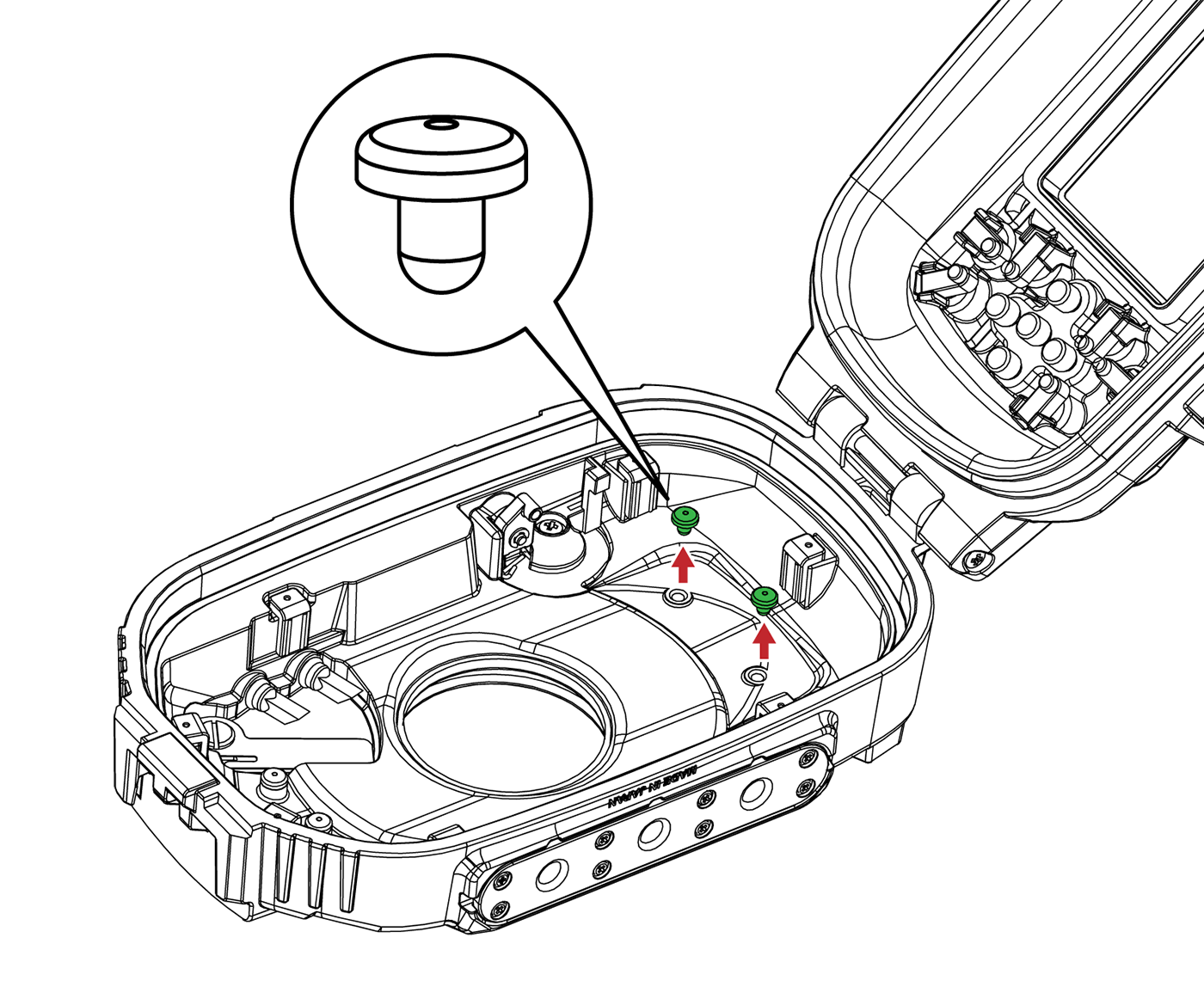 ---
The information in this announcement is current as of the date of the announcement.
Please note that the information is subject to change without notice.